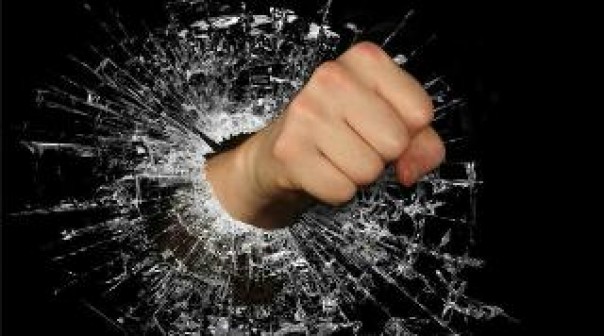 Ilustrasi. (internet)
Public Had Bored
MENITRIAU.COM - The reuni of 212 had been done on December 2,2019 which was attended by approximately 7 until 15 thousands attendent.  The amount of these actually had been decreased if we will compare with previously 212 moment.  
Decreasing people intention to come to 212 mass gathering was triggered by several factors such as December 2 is monday.  Monday is workday so those people who were attended 212 mass gathering could be predicted they were not private company employee and government apparatus but 212 attender were came from traditional Islamic school or called as Pondok Pesantren who their leader or owner have an emotional relations with Rizieq Shihab because NU's and Muhammadiyah's members tends not come to this moment and others 212 attenders allegedly they are unemployment etc. 
Others factor such as public had bored to 212 simultaneous mass gathering because they were judged those moments is political movement so its could not utterly represent Muslims want and attention. 
However and substantionally,  decreasing of 212 political moments image because public know the moment likes 212 movement does not political deviden for the country especially for Islam. Especially,  public can see that political influence of Rizieq Shihab and others 212 leaders had decreased. 
Lastly factors which had caused 212 mass gathering did not success,  because people knows before 212 moments will do,  on social media had delivered "hoax video which was contained Rizieq Shihab's arrives in Indonesia". Those facts had analysed by public that "212 moment management" had failed to interfere them to come at Monas.  Last but not least,  most of Muslim's leaders and others prominent leader including pundits were gave their suggestion to public through mass media,  social media,  banners,  seminars and others communications tools related to it does not important for Muslim's to come at Monas,  because December 2 is Monday and these day is workday. Work is really actual jihad regarding to Islam teachings rather than come to mass gathering likes 212 political movement.  So, the conclution is public had bored. ***
*) Jokist and Bustaman al Rauf, both of writer are political analyst.
Bagikan :
---
Bagikan tulisan ( berita/opini ) anda ke TIM Redaksi kami
Email :
redaksi@menitriau.com
(Sertakan Foto dan Data Diri Anda)
---